Advanced Therapeutic Programs
Movement Assessment & Palpation(map) course
A good treatment begins with an accurate picture of what is going on. The MAP course will guide you through various assessment strategies to create a picture of movement dysfunctions that have developed and what has contributed to it becoming dysfunctional. In doing so, these findings direct you towards treatment interventions that will make the difference.
advanced functional REHAB (afr) course

Distinguish what corrective/rehab exercises are required at each given stage of recovery. We will guide you understanding of the functioning principles of each body segment along with the rehabilitative and corrective exercises required for recovery.
functional therapeuticS course (ftc)
Learn to effectively assess and treat the various musculoskeletal problems that walk through your ND practice. This course is offered to Naturopathic Doctors.
ADVANCED FUNCTIONAL NEEDLING (AFN) COURSE
Needling is a fast growing modality of choice, mainly for its potency of effectiveness. In the AFN course you will learn advanced principles to allow for your needling to be more effective. As well as advanced points not typically taught in other needling courses.
Clarity & Precision
Our courses are designed to gather all prevailing information on the function of the body and create a MAP of all aspects that contribute to movement dysfunction and pain associated problems.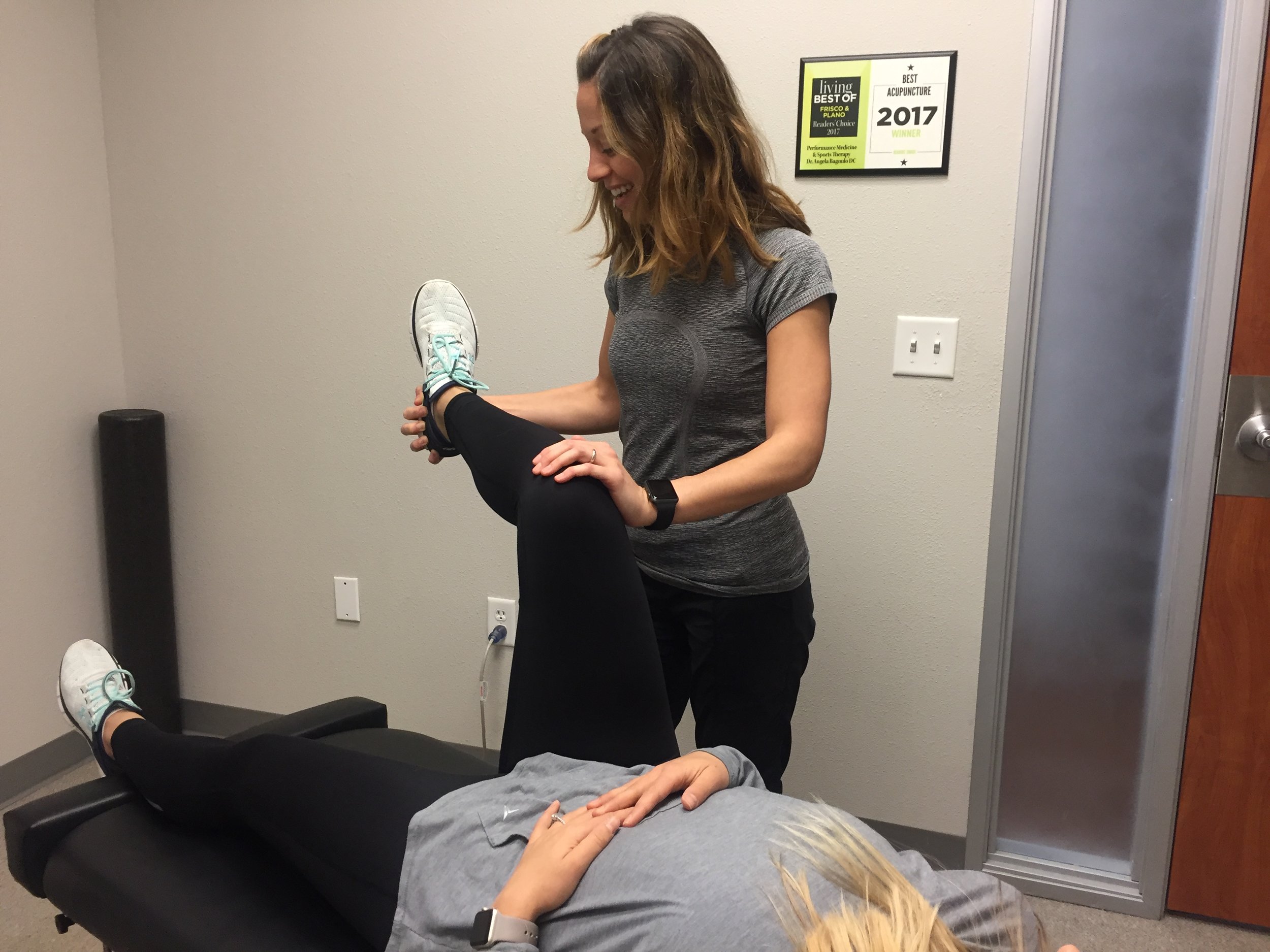 Enhancing your Skills
Our courses aim to support you in developing mastery in your abilities as a practitioner. Supporting you in delivering predictable results in difficult cases, and guiding you to develop comprehensive knowledge for confidence and proficiency.
Foundation in Excellence
Each course provides clinical experience in treating various musculoskeletal disorders, movement disorders and pain problems to go along with detailed and in depth neuro-anatomical, neuro-physiological and fascial system understanding as it pertains to the functioning of the body.